It's been 10 years since Sheffield Ski Village, which has offered a number of the greatest ski and snowboard starts of the modern Team GB era, was destroyed by a series of arson attacks.
The centre, which claimed to have the largest network of dry ski slopes in Europe, was less than 25 years old, having opened in 1988, when it was gradually destroyed in more than 50 arson attacks over four years which started at the end of April 2012. .
The complex had a series of ski slopes and a freestyle park consisting of a half pipe, hip jump, kicker, quarter pipe and various grind rails. This is where future stars like James "Woodsy" Woods (below) and Katie Summerhayes learned their skills. Ellie Koyander (women's moguls, 2010 Winter Olympics) and Paddy Graham (professional freeskier) also credit Sheffield with one of their training grounds.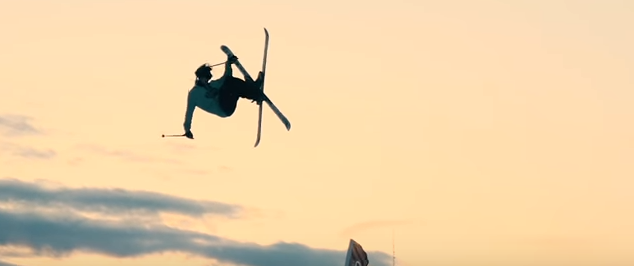 There has been a long campaign to rebuild the center which is ongoing. Sheffield City Council sought new operators for the site in 2016 and named Extreme as their preferred candidate in 2017 with a £22.5m plan for a multi-sports centre. This did not happen however.
The most recent reports, from last summer, point to a new £25million plan with several companies planning to operate new dry ski slopes as well as a year-round bobsleigh run and runs mountain biking with an 80-room hotel and bicycle sales and rentals.
The next step in the reopening plan would be the creation of a new £6million access road to the site, which involves an agreement between Sheffield City Council, Network Rail and landowners.