Skiing and mountain biking are two sports that complement each other very well. The former is primarily a winter activity, while the latter is generally for the summer. Both use gravity to propel you down a mountain or hill, and many outdoor enthusiasts partake in both.
Spring can create a decision for those who still want to ski, but with longer and warmer days, may feel the urge to jump on the mountain bike. This dilemma creates the possibility of skiing and mountain biking in the same day.
To make this list, the requirements are as follows: the ski resort must have a long season that extends into spring, as well as quality mountain biking trails nearby.
#1 Timberline Lodge, OR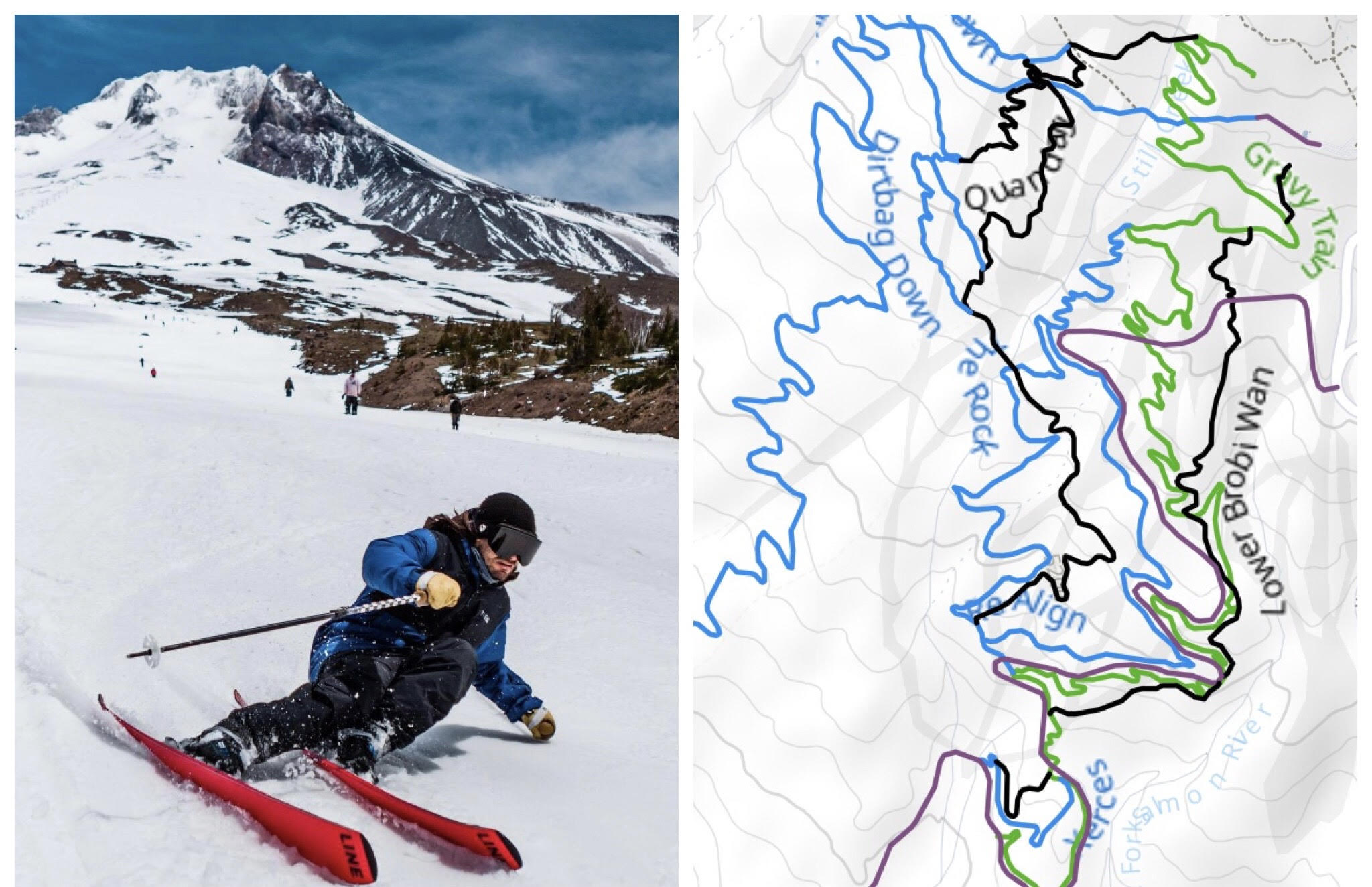 Timberline ranks first on this list for several reasons. It has the longest ski season in North America, with plans to continue operations through Labor Day. After the lower mountain closes, the upper Palmer lift remains open all summer for glacier skiing.
Local mountain bike trails: Timberline Bike Park is located on the lower mountain, so you don't even have to go anywhere else to find your way. Simply go to your car to change your gear. Nearby Skibowl offers more lift-accessible trails, while other nearby systems include Sandy Ridge and Post Canyon.
#2 Snowbird, UT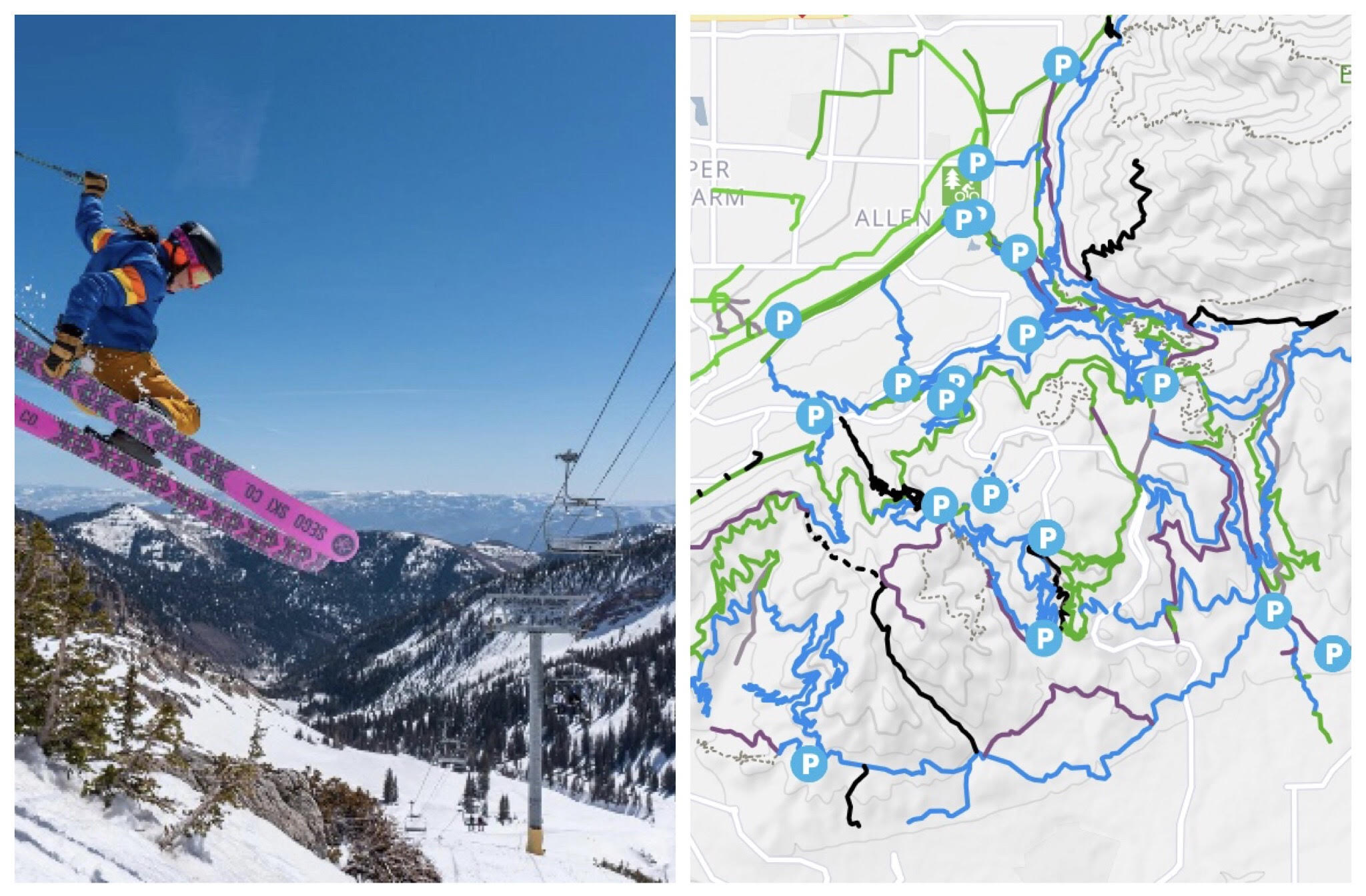 Snowbird boasts of having the longest season in Utah, often staying open until May and sometimes later.
Local mountain bike trails: There are many trail options in the Salt Lake City foothills. Check out Corner Canyon about 30 minutes from Snowbird, or if there's no snow, Park City is a mountain biking destination.
#3 Mt Bachelor, OR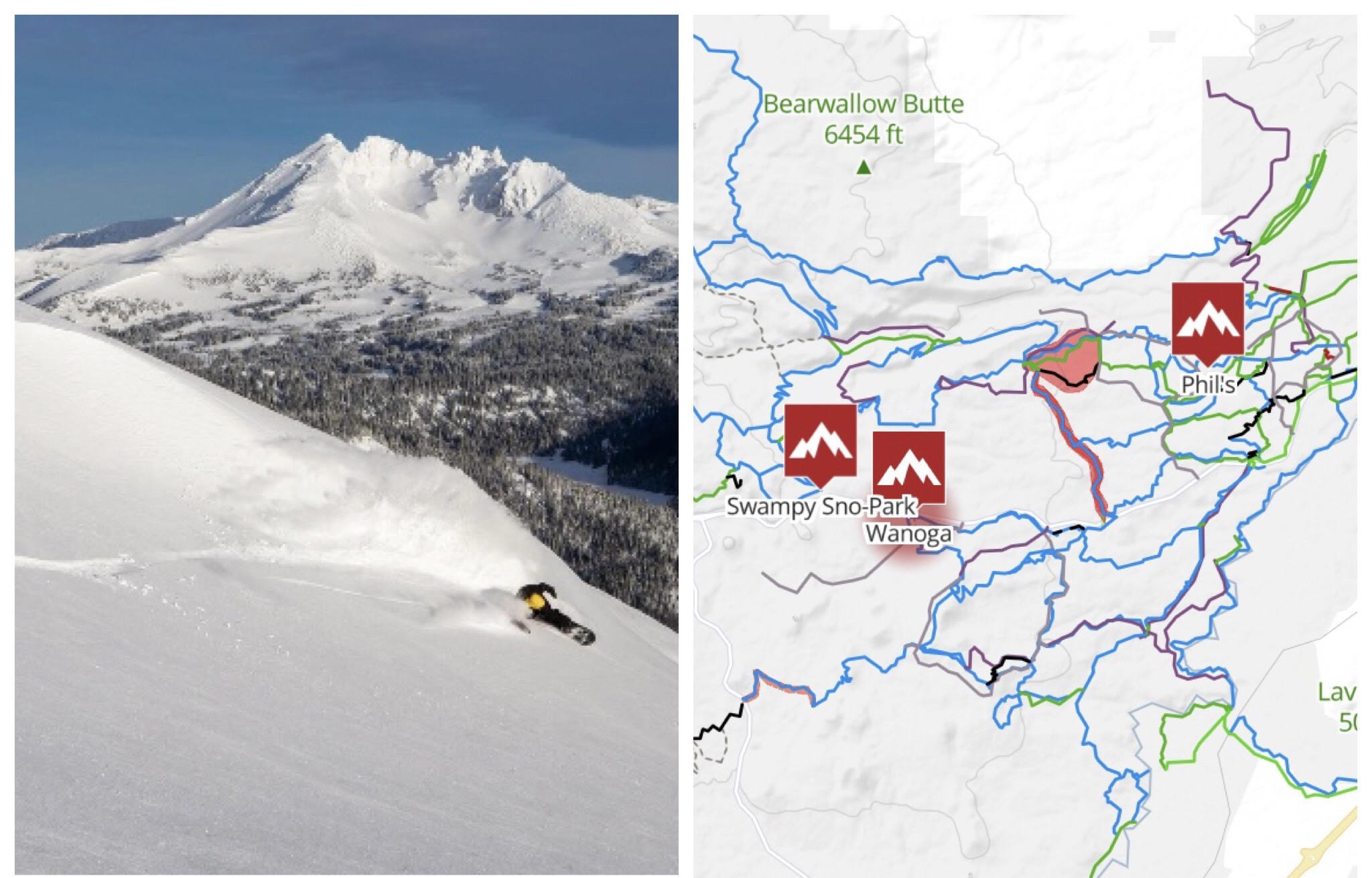 Mt Bachelor is well known for its long spring season, which usually lasts until the end of May.
Local mountain bike trails: There are many trails that start right next to the mountain and go all the way to the town of Bend. Phil's and Wanoga are other popular lower starting points. Bend Trails has all the information you need.
#4 Killington, Vermont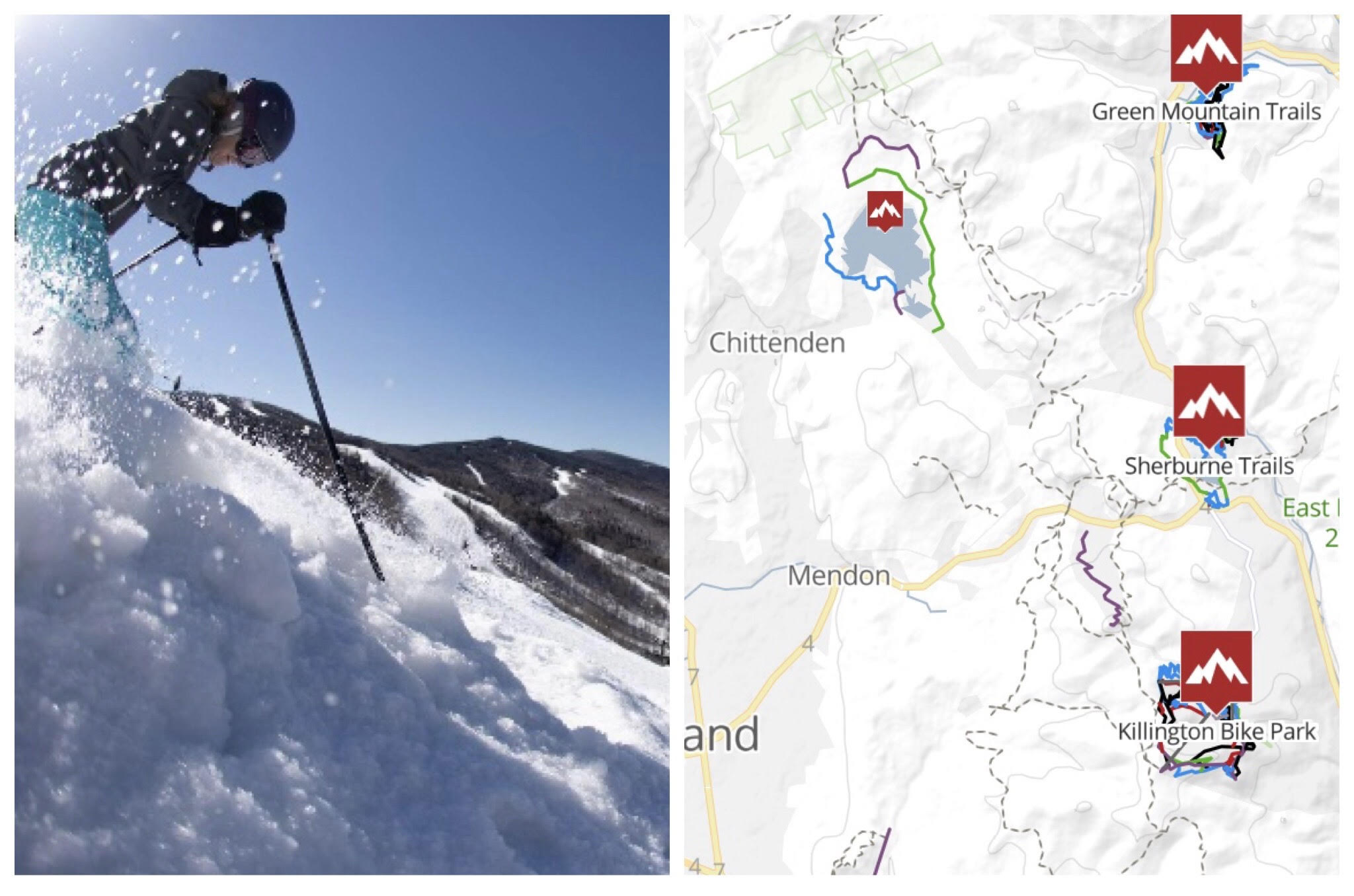 Yes, an East Coast resort that stays open well into May and sometimes June, thanks to relatively high elevation and snowmaking capabilities.
Local mountain bike trails: In less than 30 minutes you can explore the networks of Green Mountain, Pine Hill Park and Shelbourne. See Vermont Mountain Bike Association for more information.
#5 and #6 Arapahoe Basin and Breckenridge, CO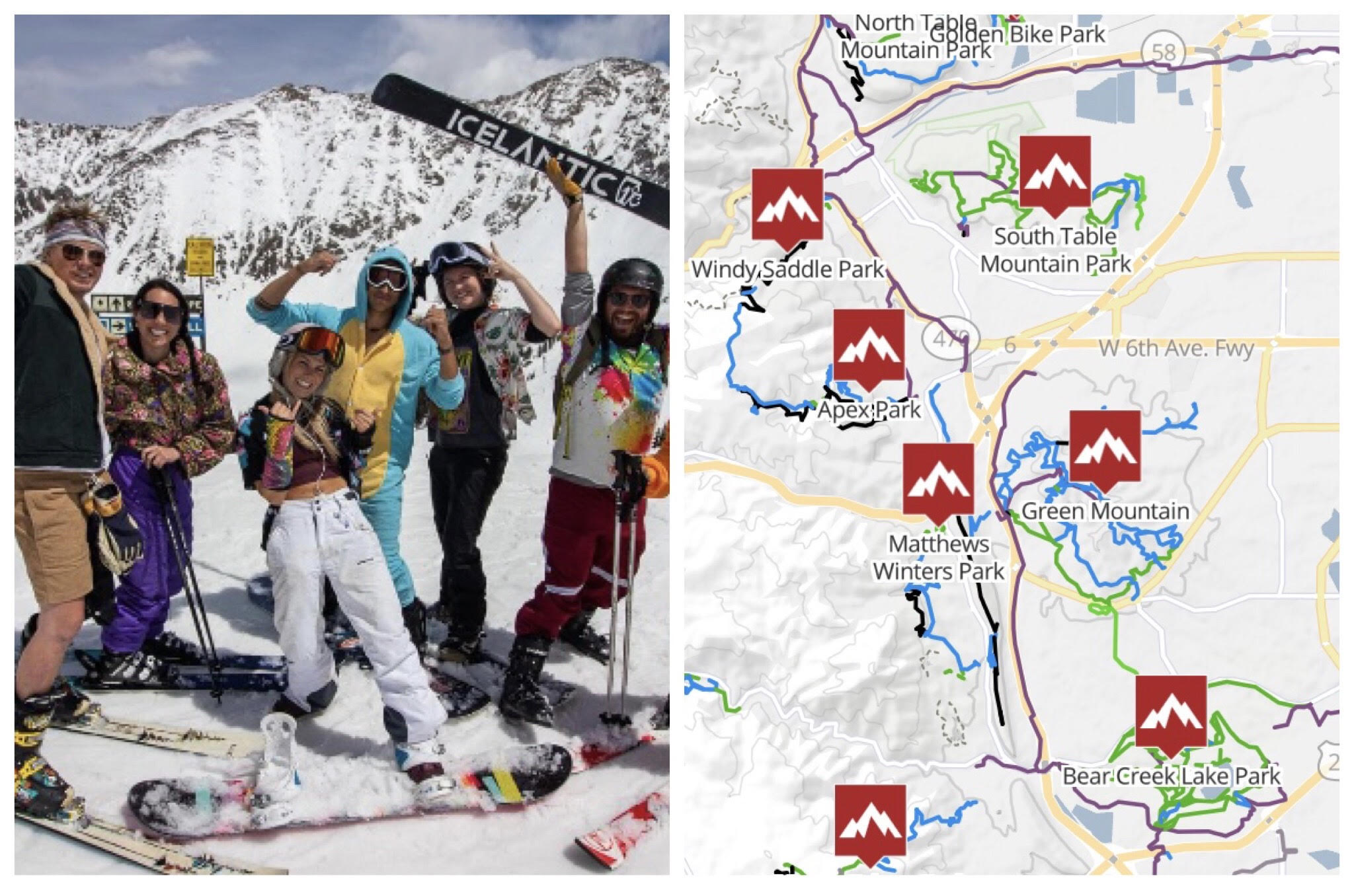 These two Colorado resorts enjoy a long season.
Local mountain bike trails: If the higher trails are still snow-covered, head east toward Denver for the many options available. Colorado Mountain Bike Association has all the latest trail information.
#7 Mt. Baker, WA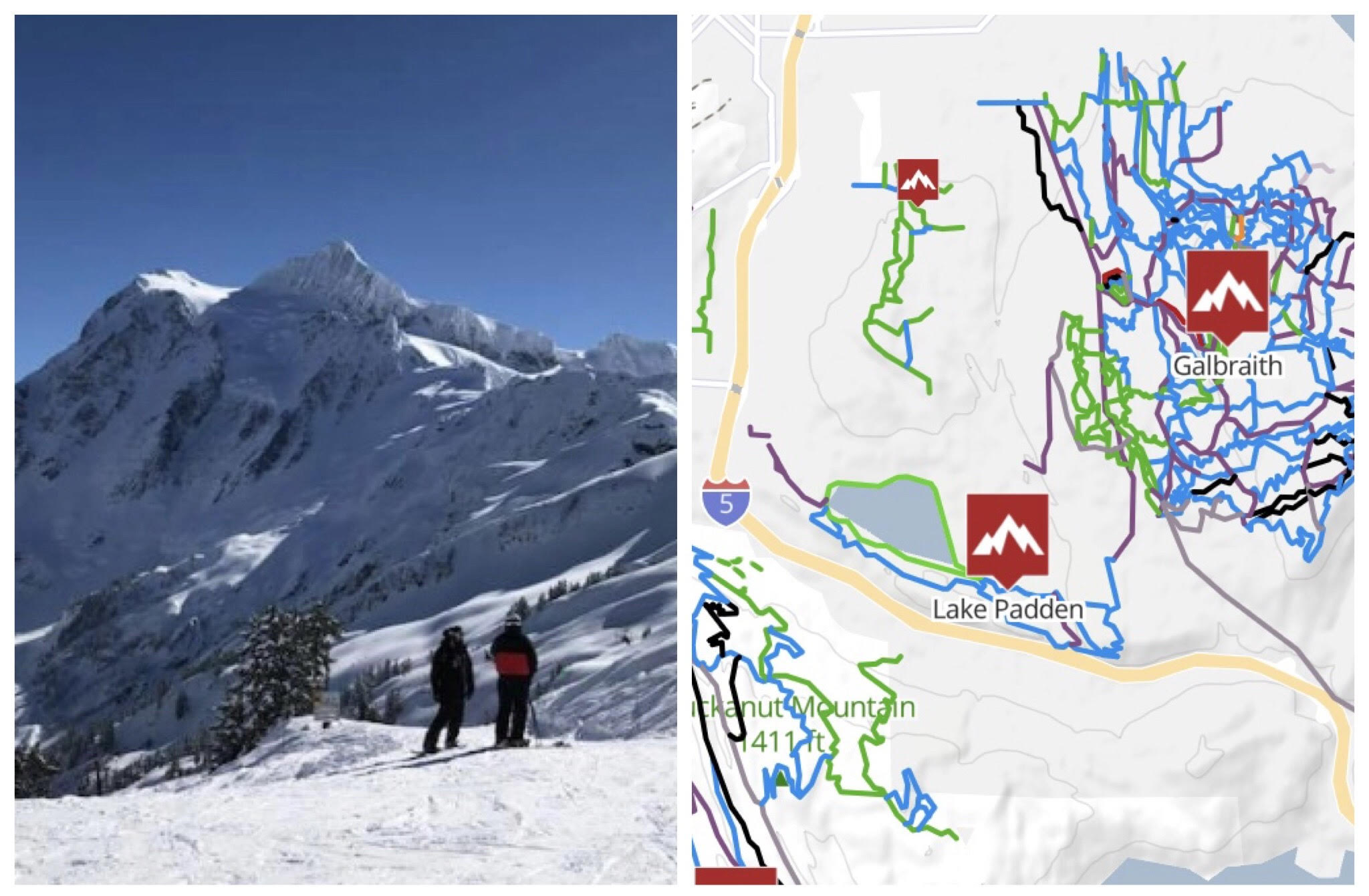 I'm making an exception for Mount Baker because its season doesn't usually extend past April, however, the best mountain biking options are at lower elevations closer to the ocean, so the climate soft means you can ride it all year round.
Local mountain bike trails: Return to the town of Bellingham and visit Galbraith's world-class network or drive up to Chuckanut Mountain.
You might also like: